Sourcing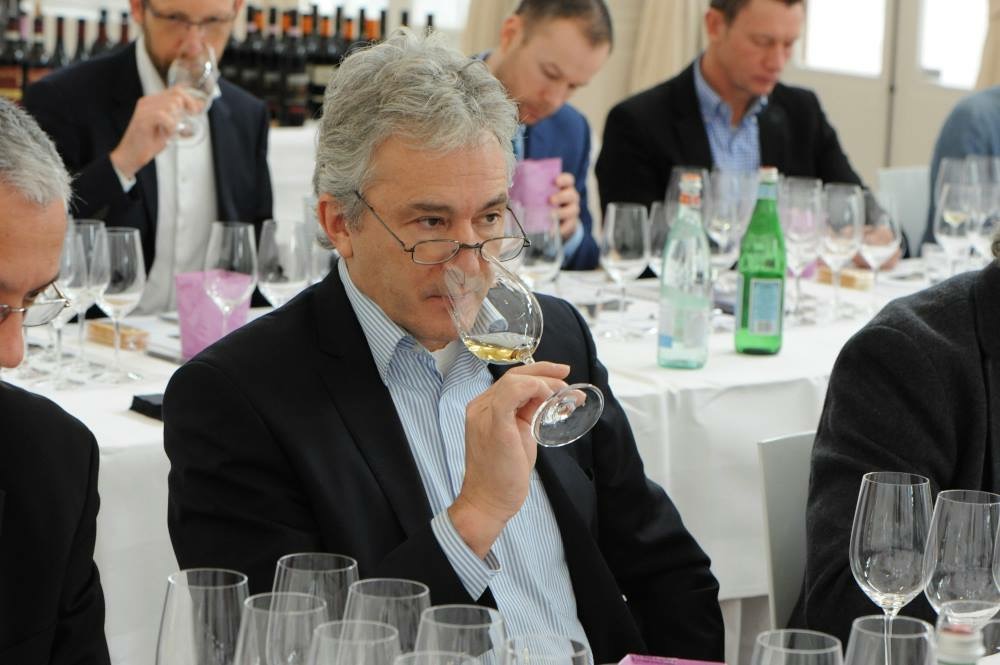 To buy a house you need a Real Estate Broker, because he is considered to know the housing market offers and the actual price level. Purchasers who need new wines could also apply to a Registered Broker, specialized in wine selection.
Wines that bring the "WOW"
Resellers and sommeliers are always looking for the "WOW"factor in bottles because they like to impress their clients and guests. Flying Wine Buyer is expert in track & trace those little gems and bring them to the right importers. He finds new talented producers before they are broken through time and again.



Customization
Purchasers don't always have the possibility to travel all over the world to find new treasures again and again. Some of them put tenders on the market, so potential suppliers can offer their products. Consequently the buyer will have numerous contacts with sellers and wil have to taste all their wines professionally. The purchasing manager can also chose for a broker, who can search exactly what he needs.

Thanks to our sourcing service, the buyer is able to make the right selection in a short time.

Instead of being constantly in contact with all potential suppliers, he will save time and expenses. Moreover, this service is free of charge.
Methods
Flying Wine Buyer tastes hundreds of wines at Fairs and B2B Events but mainly in the region of production. When we recognize them, we track them down and bring the buyer in straight contact with this producer, to accomplish our sourcing order.

The Netherlands have a good central and strategic position in the European wine landscape. Because we strongly believe in a frequent personal contact with the producer, our selection is mainly made in the surrounding classic wine producing countries: Italy, France, Germany and Spain.
Advantages for the Purchasing Manager:
Free advice from a respected sourcing specialist with over 30 years of experience, who

speaks Dutch, French, Italian, English and German,

understands the jargon & wine production terms,

is a recognized professional wine taster,

knows the way to the producer and knows new rising stars,

has a big network in the Global wine market,

will offer only suitable wines.

Outsourcing is effective and saves time and travel accommodation costs.

All purchases will be done without intermediaries direct from the producer.

Our offer is without obligations.