Broking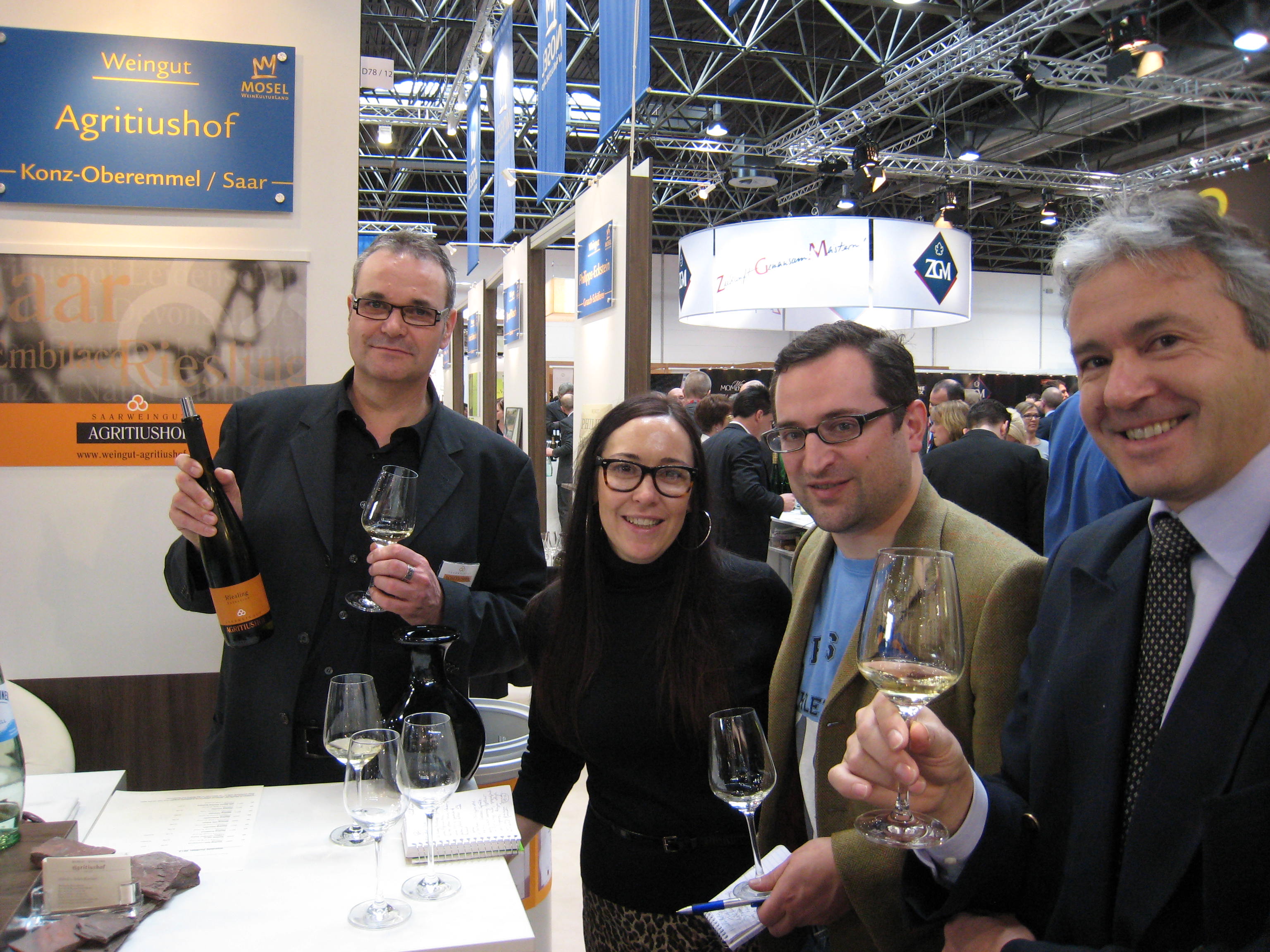 To sell a house, you need a Registered Real Estate Broker, who knows the housing market offers and the price level. Wine producers looking for new importers and outlet, no matter where, can apply to a Registered Wine Broker.

Unique lots
The specialized Broker could replace on the market unique lots of wine & spirits, arisen from confiscation, recovery from insurance companies, bankruptcies, company takeovers, inheritance and private collectors.
Freelance Export manager
'The Key to succes is to focus on few things, you are good in.' Flying Wine Buyer often meets talented producers who want to make the best wines on their great 'terroir' following their own conviction. Their knowledge of the international wine trade is often very limited and finding the right outlet, is the real bottleneck.

Here is where our service starts. Producers who meet with our high quality standard, can apply to us. As Brand Ambassador we will support them in finding new outlet. This will contribute to a positive turnover, while spending less money and time by doing everything themselves. 'Making great wine is what they should focus on, we are specialized in connecting people.'
Methods
After we have found the best quality price match at the sourcing process, the buyer concerned will get our pre-selection first. For the other wines in our portfolio we will use our network to find the right serious importer.

The Netherlands have a very good and strategic position in the European Wine landscape, our main supplier. We have strong connections with buyers from the Netherlands, Belgium, Germany, UK, Sweden, Norway. Denmark, Finland, Estonia, Lithuania, Malta. Turkey, Ghana, Thailand, Japan, Hong Kong and China.

The Dutch traders are for centuries well known as fair and reliable business partners, who speak their languages. We aim for long-term agreements and collaborations to get the best result for everyone involved.
Advantages for producer or principal
Free advice from a respected broker with 38 years of experience who
speaks Dutch, French, Italian, English and German
has knowledge of the local market, influences and key players
gives you access to his exclusive network in the Global wine market
has knowledge of the legal framework
has access to many respected auctioneers and traders
will only select serious potential buyers
will become your freelance export manager
gives you free publicity as your personal ambassador
Because outsourcing saves time and travel accommodation costs
No cure no pay!
Please note with whom you do business
Please pay attention when applying to a Broker, it is a Chartered or Licenced Broker specialized in wines and spirits, who can provide a 'Certificate of Personal Competence' for his actual knowledge and skills. A Chartered or Licenced broker is always member of a Quality System or Trade Association, and thus enjoys a 'quality mark'. Also check if he is registered as such in the Chamber of Commerce.

Andes is a Chartered Broker. His Certificate of Personal Competence is the highest guarantee for expertise: Hobéon SKO is accredited by the Counsel of Accreditation in accordance the ISO-17024 norm, number: 029532

Andes is member of:

Chamber of Commerce: number 20132662